True & memorable
taste made with love
and tradition

Enriched with tradition and crafted with love, Bistro Thomai has been a friendly culinary landmark along the coastal road since 1981.
Positioned just a breath away from the beach and adjacent to the picturesque port of Skala Potamias, we are the heart and soul of Thassos Island's dining scene.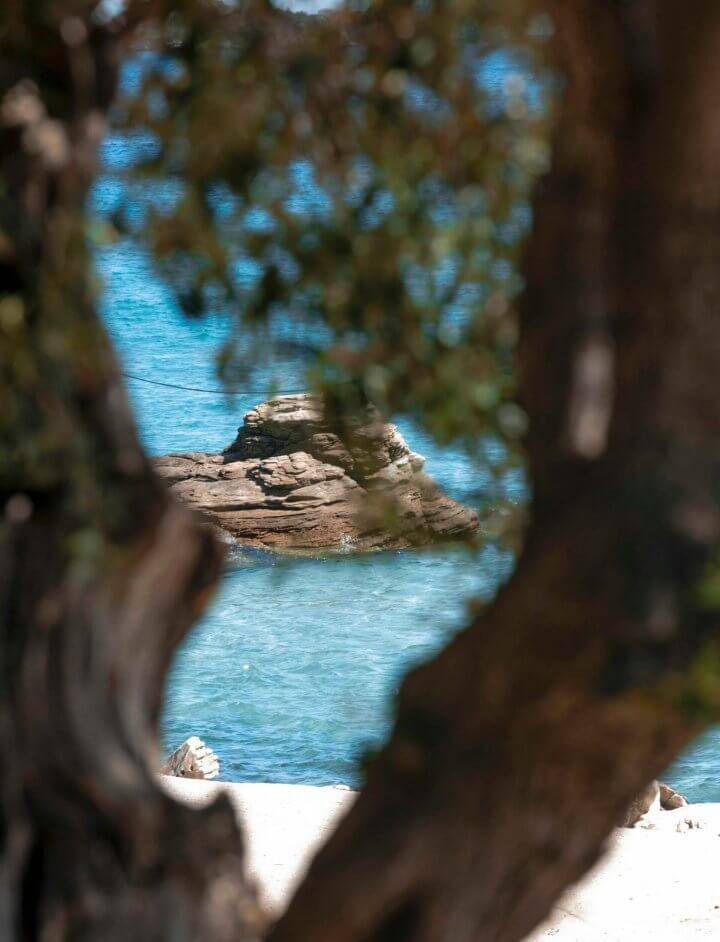 Where food speaks with your palate
Your feedback means the world to us! If you enjoyed your experience with us, please consider leaving a review on Google Maps or on TripAdvisor.